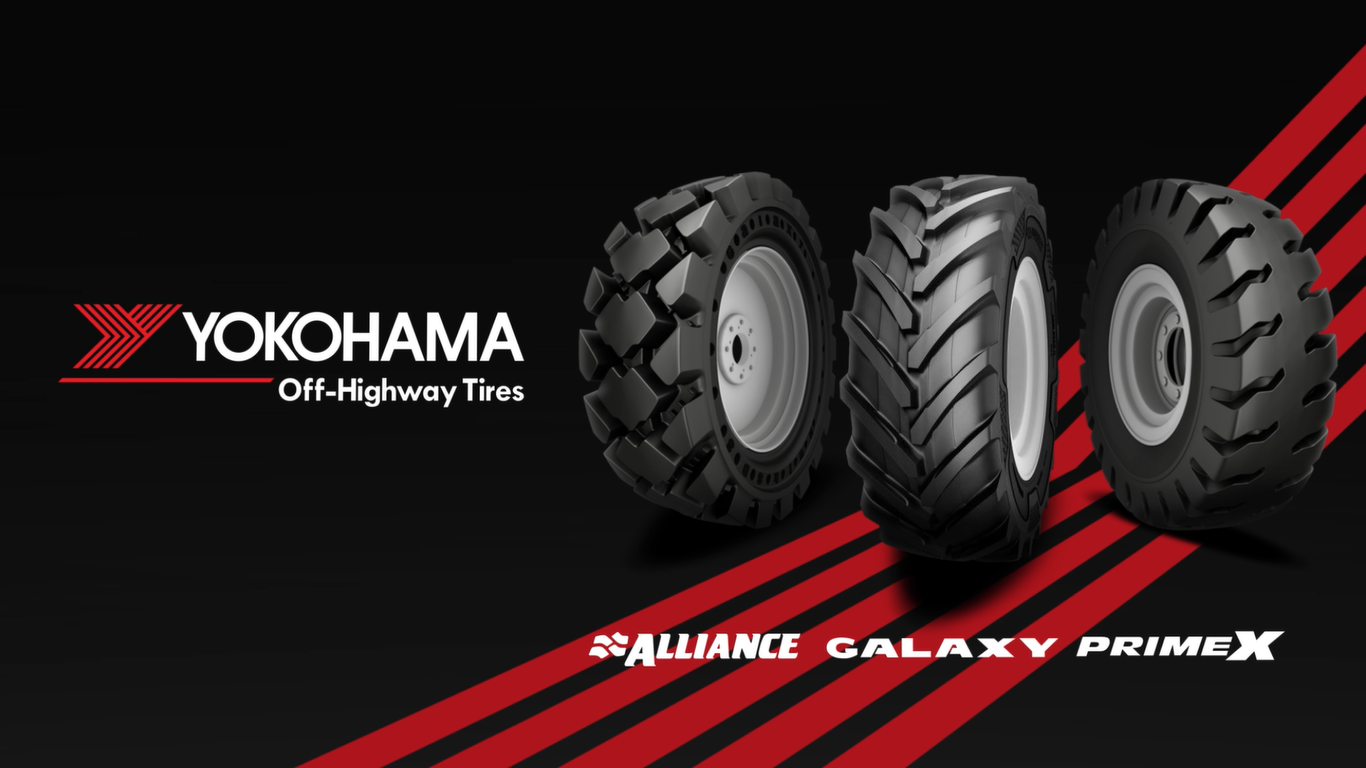 Prices are set to increase again for the Alliance and Galaxy tyre brands manufactured by Yokohama Off-Highway Tyres (YOHT).
The company says raw materials cost and freight rates continue to rise at a dramatic pace on the global commodity markets. Some of the raw materials have shown alarming increases, up to 30%, and could be a cause of concern, calling for further actions few months down the line.
While YOHT has, and will continue to, absorbed most of the additional costs, it is inevitable to pass on part of the increase onto the market. Resulting price increases of about 5% will be fairly moderate and be applicable for products from all plants and across the entire YOHT portfolio.
"Customers have received the new price lists at the start of June 2021; the price increase will take effect from July 1, 2021" YOHT's head of finance i Europe, Koen van Gemert, said.
Prices for the company's brands already increased on January 1, 2021, and again on April 1, 2021.